It all started with travel. The exposure to diverse world cultures and cuisines brought the inspiration. The drive and the passion were already there; so, with all the key ingredients in place, the Ammos culinary journey was born.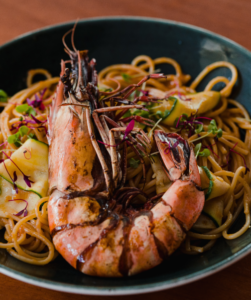 Inspired by Travel
Once upon a time, a passionate Cypriot foodie traveller living in Miami started dreaming of returning home to open a beachside restaurant inspired by extensive travels through Latin America, yet with a distinctly Mediterranean taste of home – and so, the Ammos culinary journey was born.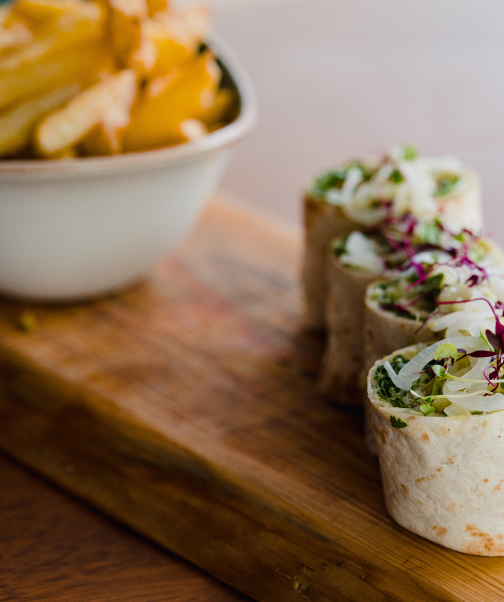 Sourcing Local Ingredients
It all begins with a focus on sourcing top quality, fresh local produce directly from the farmers – think potatoes straight from the ground at the nearby 'Red Villages', or extra virgin olive oil from a trusted local producer in Mazotos village. Delivered every day, from farm to table, guaranteeing the freshest flavours around.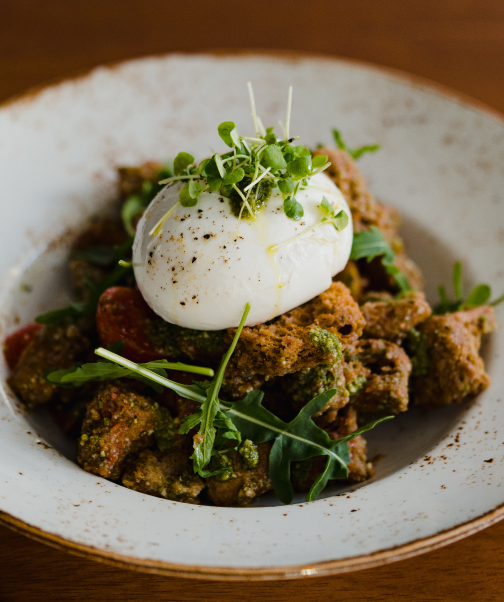 A Fusion of Flavours
The Ammos gastronomic experience is inspired by our explorations through the world's international cuisines. So in turn, we want our menu to take you on a journey; influenced by the fresh flavours and health benefits of the Mediterranean, but with a twist of vibrant Latin America and a dash of alluring Asia.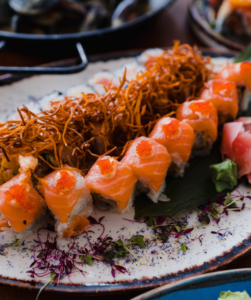 Continuous Evolution
And the recipe works. Ammos' popularity is testament to the quality of food – but standing still isn't our vibe. So our chefs regularly attend international seminars and trainings, infusing the ever-evolving menu with creative flair and innovation and always keeping us ahead of the trends.
At Ammos, we don't follow trends. We create them. Just check out our exciting menu for proof – Fresh, local ingredients, passionately assembled by talented chefs, to create an explosion of tastes that will take you on an epicurean adventure around the world.